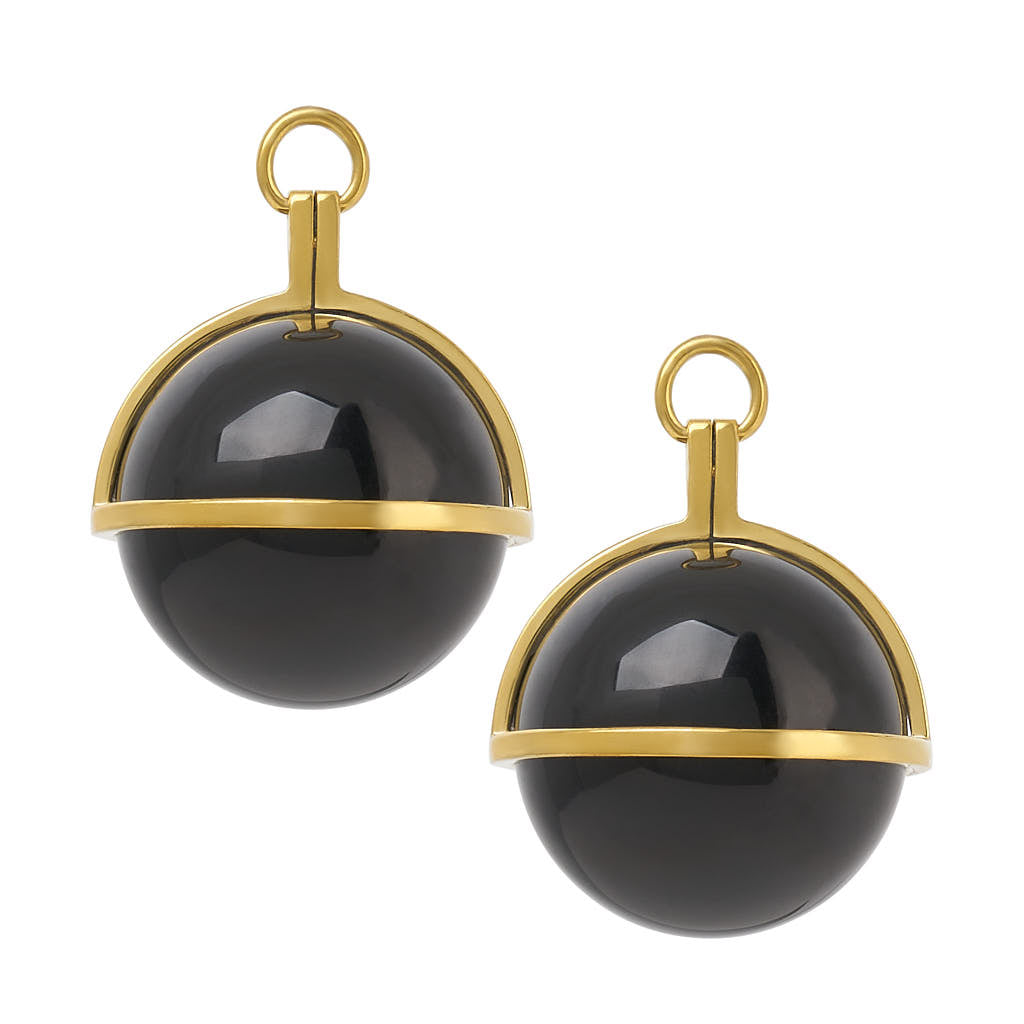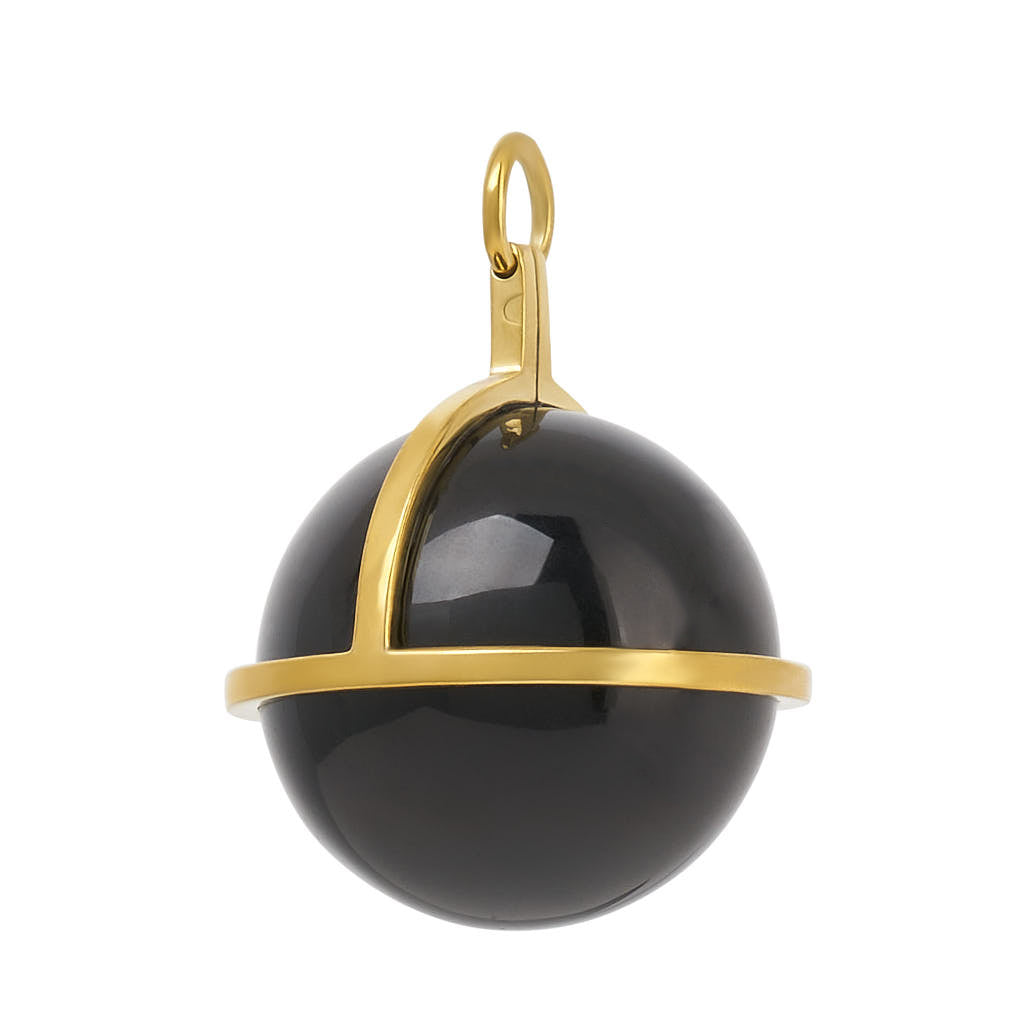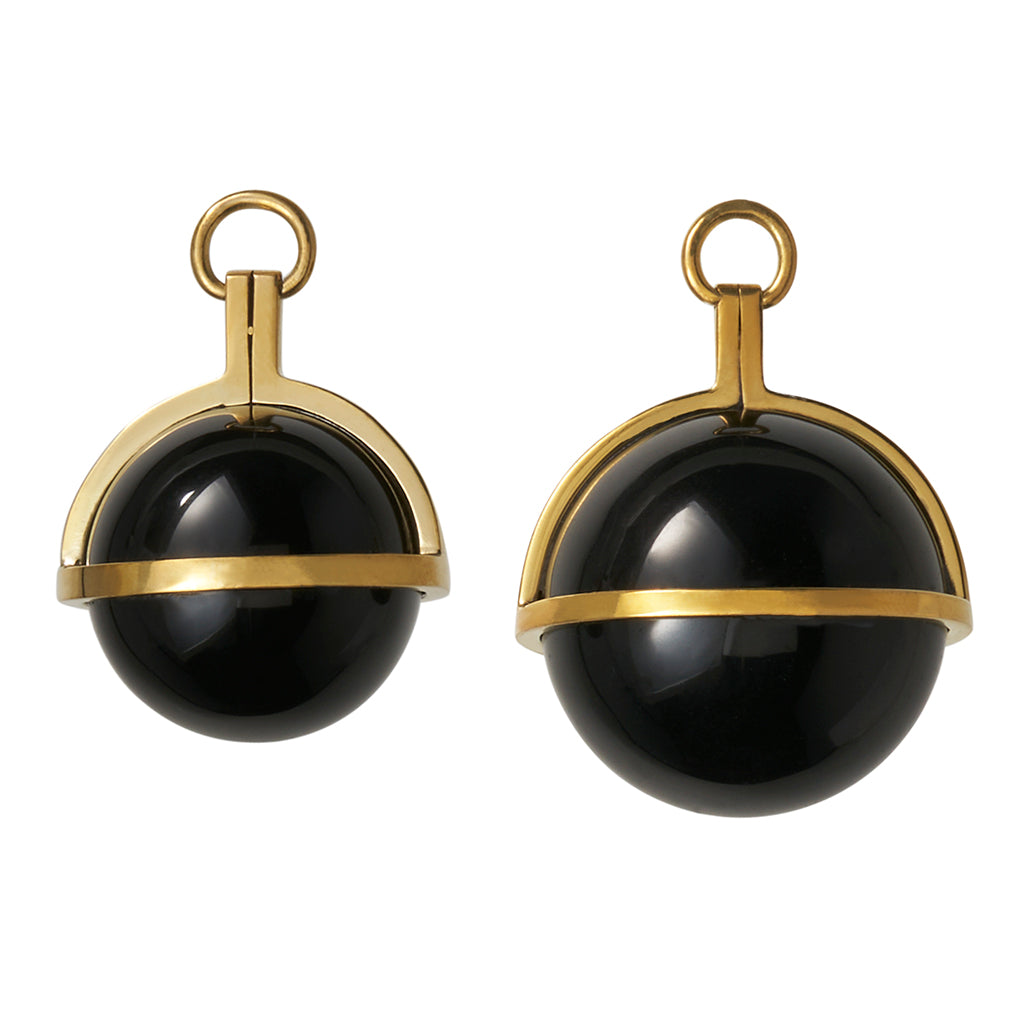 Available with 25mm or 30mm stone.

25mm: 
Solid Brass
Length: 40mm/1.6in
Width: 29mm/1.13in
Stone Diameter: 25mm
Weight Per Pair: 50g
SKU#34856

30mm:
Solid Brass
Length: 46mm/1.78in
Width: 34mm1.32in
Stone Diameter: 30mm
Weight Per Pair: 80g
SKU#34984

Pair with Coils and Hooks to complete the look.

*Due to the nature of stone, please expect variations in the color and/or markings.